Are you interested in our products or Service and eager to speak with a member of our sales team?
Lasani Manufacturing is built upon finding and then eliminating challenges. We look forward to hearing about your own set of needs and addressing them to the best of our ability. If you are interested in our products or services, Then please get in touch.
We offer worldwide shipping. please inquire. Since costs can vary based on several factors, please supply exact items and amount of each item; this will allow us to provide an accurate quote.
- The exact item(s) that you'd like to purchase
- Required Quantity
- Your address and zip code
Businesses do better with Lasani Manufacturing. We're here to help!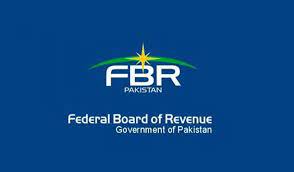 TO GET A CUSTOM QUOTE, SIMPLY FILL OUT THE FORM BELOW AND WE WILL CONTACT YOU IMMEDIATELY.
Business name: Lasani Manufacturing & Trading Co.
Business registration number: 3681916-6
Sialkot Chamber of Commerce & Industry: A-29662
Address: 537- W4 , Saddar Bazar, Ghousia Roads, Sialkot, Pakistan 51300
Phone number: 0092 524 297231 , 0092 333 4348773, Fax: 0092 4268544
General Inqueries:
info@lasanisports.com ,
lasani.mfg@hotmail.com ,
sales@lasanisports.com